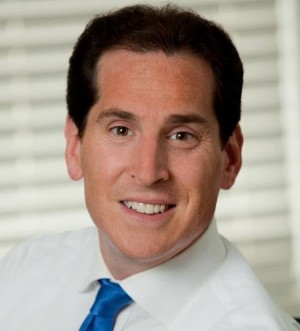 Todd Kaminsky
Todd Kaminsky is running for New York State Senate in District 9
Todd Kaminsky was elected to represent Senate District 9 in a special election this past April. He was in his first term serving District 20 of the State Assembly, after first winning office in 2014. Senator Kaminsky has fought diligently to preserve the land and water resources of Long Island.
Kaminsky led and won the fight against a project proposed by Liberty Natural Gas– the Port Ambrose Liquefied Natural Gas project– which would have put a gas pipeline 19 miles off the shore of Long Island.  He organized free legal clinics for those affected by Hurricane Sandy and helped to bring tens-of-thousands of dollars in relief funds to the residents of Long Island.  The Assemblyman has also co-sponsored legislation seeking to amend the environmental conservation law in relation to the regulation of toxic chemicals in children's products and food waste reduction (A05612; A05743) as well as legislation that would amend the general municipal law in relation to the brownfield opportunity area program (A07970).
If re-elected Kaminsky will continue to push for funds to build the outfall pipe at the Bay Park sewage treatment plant, protect the Lloyd aquifer and make improvements and repairs to The Nassau Expressway.  He supports the development of a statewide climate adaptation plan in order to combat the effects of climate change and will support the allocation of funding and resources to pertinent agencies in order to protect the environment, public health and safety and develop greener infrastructure.