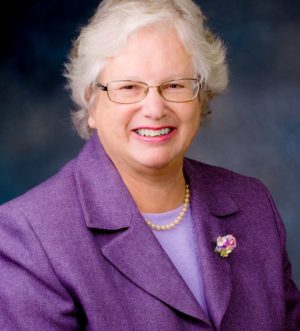 Toby Stavisky
Senator Toby Stavisky is running for re-election, District 16
Senator Stavisky has been a long time member of the State Senate, being elected in 1999. In these past 17 years, Stavisky has sponsored and supported key pieces of legislation to further our state's environmental goals.
Throughout her career, Stavisky has fought landfill operators and illegal dumping. Last year, she supported Select Bus Service lanes and voted on legislation to expand the program. This year, Stavisky has sponsored a bill to create a recycling program for cigarette butts. She has also been working to clean up the streets of Flushing as well as the brownfields near the Flushing River. She also authored a bill to ban smoking in cars with children under the age of 14. Last year, she worked with sponsors and with Queens Smoke-Free partnership to open an affordable housing unit in her district that is completely smoke free. Additionally, each year she partners with local farmers to bring organic foods to NYCHA housing in her district.
Senator Stavisky has been a longtime proponent of creating more open green spaces, modernizing infrastructure to include more renewable forms of energy and electricity, and reducing greenhouse gases. If re-elected to State Senate, there is no doubt that she will continue to strive towards making these goals more attainable for every New Yorker.