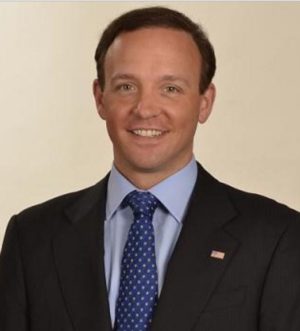 DISTRICT:

3

REGION:

Long Island

GOVERNMENT BODY:

New York State Senate

YEAR:

2016

CONTACT:

Campaign Website
Thomas Croci
Elected to represent State Senatorial District 3 in 2014, Thomas Croci has worked successfully to advocate for as well as advance New York's important environmental goals.
As former Supervisor of the Town of Islip, Croci helped to lead the town's comprehensive response to the illegal dumping of thousands of tons of construction debris contaminating Roberto Clemente Park and various other sites throughout the town.  Once he was elected to State Senate, he secured $1 million in funding to aid the cleanup efforts.  He has also secured $725,000 in State Capital Funding to restore a jetty in Patchogue Village, helping to maintain and improve its marine and park infrastructure.
Croci has sponsored numerous pieces of legislation that wound up being signed into law— S4853, S4854, and S4855, which extended the authority of the Department of Environmental Conservation to manage whelk and conch, fluke-summer flounder and scallops.  By extending the authority of the DEC to manage these species, their regulatory protection remains guaranteed.
If Senator Croci is re-elected to represent District 3, he will continue to push for increased funding for environmental agencies and efforts in order to make substantial strides towards protecting New York's environment.