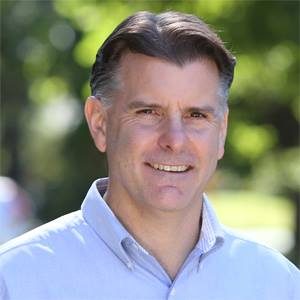 DISTRICT:

41

REGION:

Hudson Valley

GOVERNMENT BODY:

New York State Senate

YEAR:

2016

CONTACT:

Campaign Website
Terry Gipson
Terry Gipson is running for New York State Senate in District 41
As State Senator from 2012-2014, Terry Gipson has shown his dedication to advancing a pro-environment agenda. During his term, he sponsored legislation that became law designating Wappinger Creek as an inland waterway which allowed for the 13 surrounding municipalities to apply for state and federal funding for waterfront revitalization, stormwater treatment and wastewater management.
Gipson is strongly committed to protecting New York's drinking water, and supports investments in renewable energy, reducing greenhouse gases, and increased funding for local infrastructure. He also supports expanding funding for the Department of Environmental Conservation, as well as the Office of Parks, Recreation and Historic Preservation.
If elected to State Senate, Gipson will work tirelessly to ensure that public health risks associated with clean water and toxic chemicals are mitigated, aging infrastructure is brought up to date, and that New York's environment is protected.