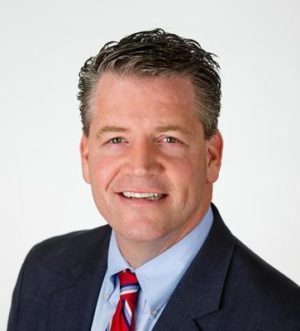 Terrence Murphy
Senator Terrence Murphy is running for re-election, District 40
In only two years, Senator Terrence Murphy has been an important ally in New York's fight for environmental protection and integrity.
The Senator has been a tireless advocate for the environment, championing issues from farmland protection to green energy. He passed a climate resilient farming grant program to make food sources more sustainable and less susceptible to climate change, partnered with the Westchester Land Trust and the Town of Somers to deliver a $1.84 million grant to preserve Stuart's Fruit Farm, delivered tens of millions of dollars for local sewer infrastructure in the New York City watershed, secured $500,000 in discretionary funding for a critical meadow restoration project at Croton Point Park, and secured funding for six municipalities in his district to support innovative microgrid projects..
Senator Murphy has proposed and passed more pieces of legislation to protect priority impaired waterways than any other of his Senate colleagues. These bills have allowed municipalities within his district to pursue local waterfront revitalization plans to secure funding for flood mitigation and water quality projects for priority impaired waterbodies including Putnam Lake, Peach Lake, Lake Mahopac, Lake Tonnetta, MacGregor Lake, Lake Shenorock, Lake Secor, Lake Lincolndale, the Saw Mill River, and the Bronx River. Murphy has also been a vocal opponent of the proposed Hudson River oil barge anchorages.
The numerous initiatives that Murphy sponsored and supported that were not able to pass the legislature motivate him to serve another term so that he can continue fighting to protect the environment.