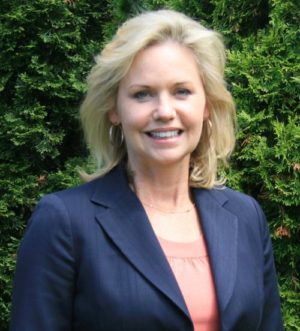 Sarah Anker
Sarah Anker is running for Suffolk County Legislator, District 6
As Suffolk County Legislator of District 6, Sarah Anker has worked diligently since 2011 to protect the environment on Long Island's North Shore.
Legislator Anker spearheaded several resolutions to preserve environmentally sensitive parcels in Suffolk County through the acquisition of over 2,000 acres of property including the 24-acre Country View Estates property in Middle Island; the 65-acre Little Portion Friary property in Mt. Sinai; and the 5.4-acre parcel which had been slated for development and is now an addition to the 64.4-acre Cordwood Landing Park.  She is currently facilitating the North Shore Coastal Erosion Task Force, which was created to address the severe erosion on Long Island's North Shore, and is involved in a number of other environmental initiatives, addressing the decline in pollinator species, particularly the monarch butterfly and the bee population; exempting county sales tax on commercial installation to support the solar industry and encourage the use of clean energy; and expanding electric vehicle (EV) infrastructure, to name a few.
If re-elected, Anker will build upon the progress she has already made in making District 6 a greener place for residents to live, work and enjoy nature.