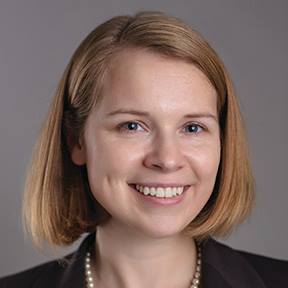 Sara Niccoli
Palatine Town Supervisor Sara Nicoli is running for New York State Senate - District 46
Current Palatine Town Supervisor, Sara Niccoli has led her life advocating for those burdened by environmental injustices.  By running for Senate she plans to continue this mission to build a more sustainable, environmentally friendly, and just New York.
Personally, Niccoli is dedicated to reducing her and her family's impact on the environment by running a family farm that practices near zero-waste techniques and follows stricter environmental approaches than organic and other regulatory farming policy requires.  She is a strong advocate towards transportation alternatives, green energy usage, ending fracking, and more.
Niccoli is a  strong supporter of the 2030 state energy targets, and will advocate towards reducing consumption, increasing renewable energy, and reducing greenhouse gas emissions – especially by way of air quality legislation that will eliminate the usage of #4 and #6 home heating oils, and promoting biofuel blends in commercial and auto industries.
Committed to preserving parkland, addressing ecosystem issues, invasive species, and reducing organics sent to landfills – Niccoli puts a strong emphasis on the continued investment in wastewater and stormwater treatment programs by fully enforcing the Sewage Pollution Right to Know Law.  Combined with her ties to environmental justice, she will advocate for transportation alternatives and green energy infrastructure through smart growth models.
If elected to State Senate, it is clear that Sara Niccoli will be a leader at the forefront of environmental justice and preservation efforts by paving the way in protection and legislation.