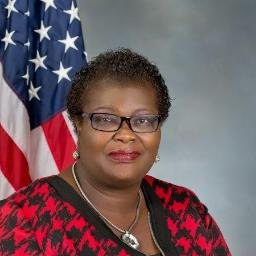 Roxanne J. Persaud
Senator Roxanne J. Persaud is running for re-election, District 19
Serving as a State Assemblywoman from 2014-15 and a Senator from 2015-2016, Ms. Persaud can be described as nothing less than a hero for all New Yorkers and the environment.
Assemblywoman Persaud has done an incredible job educating the public about the problems of climate change.  She has contributed to education projects such as the Brooklyn Grow Festival and the People's Climate March, amongst other articles and blog posts.
Ms. Persaud has also proven herself as an incredible civil servant with her memberships on committees such as cities, civil service and pensions, health, social services, and more.  Her passion for the environment and public health is unparalleled.
If re-elected Senator Roxanne Persaud will continue to uphold these important fundamental values and fight for the rights of all living things and the places that they call home.