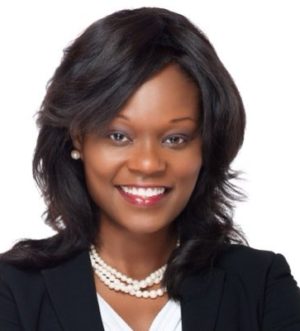 Rodneyse Bichotte
Assemblywoman Rodneyse Bichottoe is running for re-election, District 42
Before her election to State Assembly in 2014, she was the Advocacy Chair for Habitat for Humanity NYC. Since being elected to State Assembly in 2014, Assemblywoman Bichotte has worked tirelessly to ensure that a multitude of facets of environmental legislature is both covered adequately and dealt with effectively.
Bichotte has co-sponsored legislation that prohibits the acceptance of wastewater from oil or natural gas extraction at wastewater treatment facilities and landfills, for storing it in these locations can cause significant public health and environmental risks. She has also co-sponsored legislation that labels food that was produced with genetic engineering. She also supports the State's ban on fracking, stood with her colleagues in the Assembly to support 100% clean energy by 2030 and has supported the use of significant State resources to address issues around water quality and infrastructure.
Assemblywoman Bichotte is dedicated to providing New York State with legislative changes that will result in long-term impacts. If re-elected, it is certain that she will only continue the valuable work that she has done thus far.