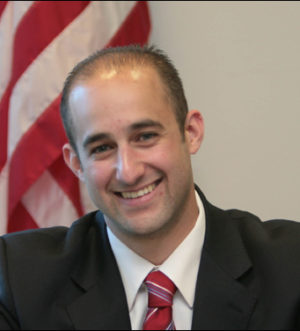 Rob Calarco
Rob Calarco is running for Suffolk County Legislator, District 7
Since taking office in 2012, Suffolk District 7 Legislator Rob Calarco has been a leader for the environment.
Rob has spearheaded several projects to improve water quality, including securing $18.5 million for sewer infrastructure, securing $2.2 million to restore the Mud Creek Watershed in East Patchogue, and securing $18 million in funding to connect 650 homes in the south of Patchogue Village to the sewer plant. He also voted for a proposal to create a funding mechanism for commercial properties to secure low interest loans for energy efficiency and renewable energy projects. Calarco has supported various programs to encourage parks use, including a parks passport and a blueways trails program for Suffolk County.
If re-elected, Rob Calarco will continue to work towards a healthier and more sustainable Suffolk County.