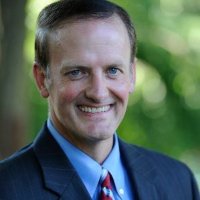 Phil Barrett
Phil Barrett is running to be re-elected as Town Supervisor of Clifton Park.
Elected in 1999 as Town Supervisor, Barrett is the longest tenured person in the position in the town's history. Through his long and effective service, he has established an Open Space Plan and permanently preserved 1300 acres of land, added 14 miles of new trails throughout the town, and worked to implement a 1 megawatt solar array.
As continued Town Supervisor of Clifton Park, Phil Barrett will expand rapid transit options, ensure that Clifton park is walkable, clean, and healthy.