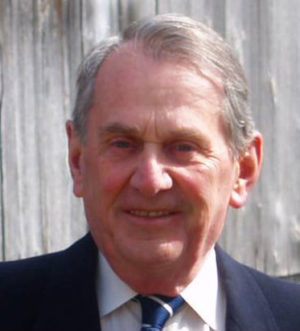 Peter Parsons
Peter Parsons is running to be Supervisor of Lewisboro.
Since taking office in 2012, Lewisboro Supervisor Peter Parsons has been a proponent of the environment.
Peter has worked to increase accessibility to Lewisboro's preserves by creating trails and installing parking. He has also launched initiatives to showcase native species and reduce the presence of invasive species in Town parks and preserves. Parsons is also working to make solar power available at an affordable price through the Solarize campaign and adopted the Community Choice Aggregation Program.
If re-elected, Peter Parsons will continue to be an environmental voice for the Town of Lewisboro.