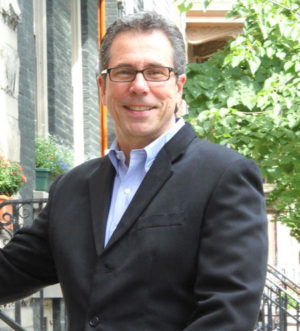 Peter Grimm
Peter Grimm is running to be re-elected as Rensselaer County Legislator, District 1.
Peter Grimm was elected to the Rensselaer County Legislature in November 2005. He is a member of the Budget and Finance Committee as well as the Rules and Legislative Operations Committee.
He brings enthusiasm and energy to the city of Troy's spirit, and doubles as a legislator and a successful businessman and effective entrepreneur. Throughout his career, he has been a strong advocate for the environment of Troy as well as grassroots participation and community involvement. He established the Friends of Prospect Park in Shrewsbury, Massachusetts and the "Clean Alleys" program which was implemented to keep Troy's alleys clean and safe. He has consistently fought against Kinder-Morgan's proposed pipeline in Rensselaer County while maintaining a passion for planning and organizing.
Without a doubt, Peter Grimm will continue to actively better the environment of Troy as well as the lives of its residents if re-elected. He will also continue to push for renewable energy and sustainable, transit oriented development and ensure comprehensive water testing is increased.