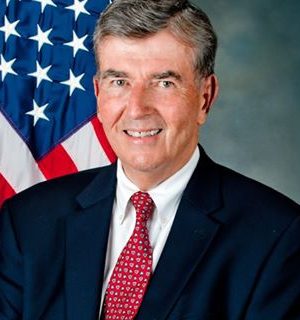 Neil Breslin
Senator Neil Breslin is running for re-election, District 44
Since his election to the State Senate in 1996, Senator Breslin's commitment to environmentally responsible causes has never wavered.
This session the Senator has worked to provide a pathway to economic growth and opportunity by bring together environmental and business communities. He sponsored a bill to create the Albany county renewable energy authority to encourage business and economic development by growing access to renewable resources with financial incentives (S.1334). He authored legislation to create the Transitional Green Development Grant Program to assist upstate communities with declining industrial bases to identify and coordinate their natural, cultural and historical resources into a strategic, sustainable development plan (S.6276).
Senator Breslin will continue to work for progressive legislation to conserve the environment while promoting economic prosperity in both his district and New York State.