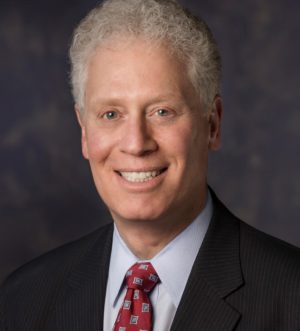 Michael Kaplowitz
Michael Kaplowitz is running for Westchester Board of Legislators, District 4.
Since assuming office in 1998, Westchester District 4 Legislator Michael Kaplowitz has been an advocate for the environment.
As former Chair of the Environment and Energy Committee, Kaplowitz helped preserve over 11,000 acres of open space in Westchester and co-authored the Smoke-Free Workplace Act. He also founded several environmental initiatives in Westchester including the Agricultural Board and the county's first agricultural district, and a county Office of Energy and Sustainability. Michael has been a leader for the fight against dangerous fuels, voting to ban #4 and #6 heating oils and purchasing hybrid vehicles and ultra low sulfur fuel oil for county buses.
If re-elected, Michael Kaplowitz will continue to uphold his strong environmental record by preserving Westchester County.