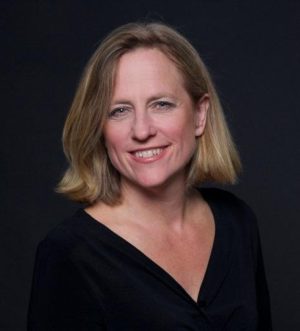 Melinda Katz
Melinda Katz is running for re-election as Queens Borough President.
Since her election in 2013, Melinda Katz has shown dedication to addressing a wide range of environmental issues.
Katz has been an especially strong advocate for our parks, working in partnership with local activists, advocacy groups, holding community meetings, and allocating over $96.5 million in capital improvements. In the reconstruction of Little Bay Park, she worked to install retention tanks which will capture and manage all of the park's parking lot water runoff. She has also worked on planting new trees and instructed government rooftops to be painted white.