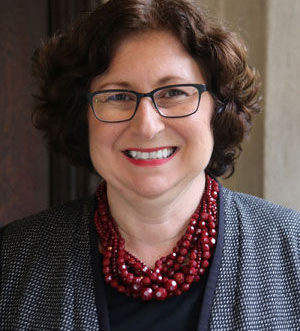 MaryJane Shimsky
MaryJane Shimsky is running for Westchester Board of Legislators, District 12.
Since assuming office in 2012, Westchester District 12 Legislator MaryJane Shimsky has been a staunch advocate for the environment.
MaryJane has sponsored legislation endorsing the Mid-Hudson Regional Sustainability Plan and co-sponsored a ban on using or transferring hydrofracking waste in Westchester County. As Chair of the Committee on Infrastructure, Shimsky obtained county funding for the Greenburgh Nature Center and advocated for LEED Silver Certification for the biotech facilities at North 60. She also advocated for LED street light replacement and placed requests for tree replacement bonds to be in capital budgets.
If re-elected, MaryJane Shimsky will maintain her commitment to the environment and work towards a safer, greener Westchester.