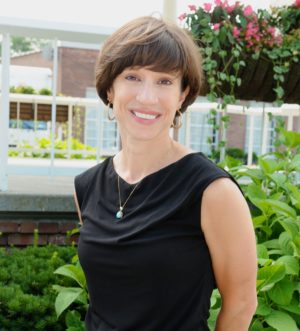 Margaret Cunzio
Margaret Cunzio is running for Westchester Board of Legislators, District 3.
Since taking office in 2016, Westchester District 3 Legislator Margaret Cunzio has worked to protect the environment.
As a member of the Labor, Parks, Planning and Housing Committee, Margaret has voted on improvements to Lasdon Park, Kensico Dam Park, Cranberry Lake Preserve, and Kingsland Point Park. She has also shown a commitment to renewable energy, voting for energy conservation bonds, the use of solar panels, and LED lighting. Her passion for healthy food has led her to vote for additions to the agricultural district and introduce legislation that enabled Westchester Community College to increase its budget line in order to purchase fresh and local food for its culinary program.
If re-elected, Margaret Cunzio will continue to be an environmental leader in Westchester County.