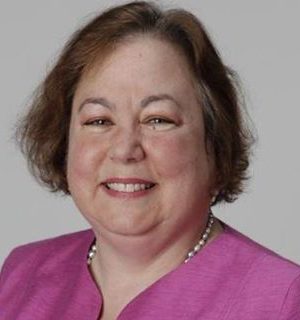 Liz Krueger
Senator Liz Krueger is running for re-election, District 28
Since Senator Krueger's election to State Senate in 2012, she has been a pioneer in environmental legislature, introducing and passing countless bills aimed at bettering New York on a range of fronts.
During this legislative session, Krueger was involved in the successful effort to push Governor Cuomo's administration to commit to phasing out New York State's coal power plants by 2020. She also sponsored legislation to discourage the use of styrofoam food trays and studies the feasibility of placing a ban on styrofoam food trays (S.2493), require biodegradable filters on cigarettes within 2 years (S.2774) and to establish a program to protect employees of nuclear power plants who communicate safety concerns (S.2777). She also organized a petition to oppose efforts by some state legislators to overturn the plastic bag fee that was recently adopted by New York City. Krueger was also a strong advocate for the increase in budget to the Environmental Protection Fund.
Krueger's history of environmental activism is clear and effective. If re-elected to State Senate, her continued efforts to further her environmental agenda would benefit not only her constituents, but all New Yorkers.