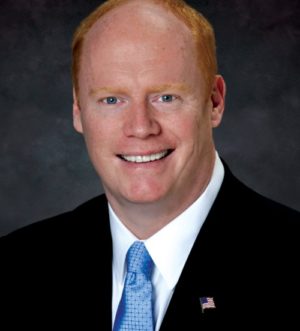 Liam McLaughlin
Liam McLaughlin is running for Yonkers Council President.
Since taking office in 2014, Yonkers Council President Liam McLaughlin has been a proponent for the environment.
As Chair of the Environmental Policy & Protection Committee, Liam created a Property Assessed Clean Energy financing program alongside EnergizeNY, created a director of sustainability, and passed legislation enacting tough new penalties for littering and dumping. In June 2016, McLaughlin became one of the first municipal officials to publicly oppose the Coast Guard's proposed rule which would allow for ten new commercial vessel anchorages along the Hudson River. He also has led the planning and construction of the Daylighting of the Saw Mill River.
If re-elected, Liam McLaughlin will continue to be leader for Westchester's environment.