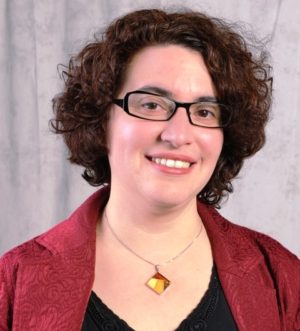 Leah Golby
Leah Golby is running for Albany Common Council, District 10
Since taking office in 2010, District 10 Common Council member Leah Golby has served a lead role in the fight for environmental protection.
Golby has sponsored several environmental bills including the "Complete Streets" ordinance to ensure that the city considers all road users when designing streets, the local law that created Albany's Sustainability Advisory Committee, and a resolution against the Global Partners south end boiler. Leah also worked with local residents and city officials to address chronic flooding in the Pine Hills neighborhood of her district, resulting in projects in Woodlawn Park and Elberon Place that help keep CSO out of the Hudson River.
If re-elected, Leah Golby will continue to spearhead projects that will help preserve the environment in Albany.