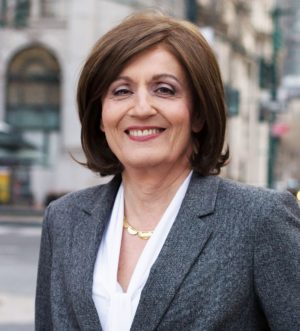 Kristen Browde
Kristen Browde is running for New Castle Supervisor.
An attorney at Browde Law, P.C., Browde will better New Castle through environmental action, and her concern for others. A supporter of all of the initiatives of the NYLCV, she has opposed a large scale development expanding a nursing home situated in the environmentally fragile area of Teatown lake and has encouraged investment advisors to explore investing in companies and funds that are environmentally friendly both in their conduct and in the products they sell.
As supervisor, Kristen Browde will better the community of New Castle and advocate for the environment.