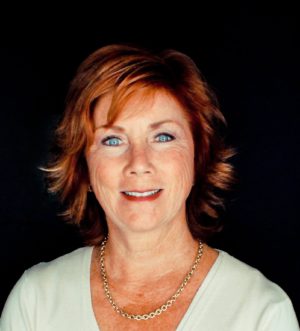 Kim Myers
County Legislator Kim Myers is running for Congressional District 22
As current Broome County Legislator, Kim Myers has worked towards building her platform in addressing issues of job creation in relation to the economy and the environment, as well as protecting family farms and communities.
With a commitment to bettering the community, County Legislator Myers is supportive of investing in renewable energy research and development, and believes there is a way to build policy that will bridge the gap of fossil fuel dependence into relying on renewable energy.  She is committed to connecting her communities to the rest of the State and Country, by pushing for advanced rail, highway, and communication technologies to bolster the economy and support the local farmers.
In addition, she understands that by building out clean energy, and sustainability procuring materials and goods, local and green jobs will be creating for residents in the surrounding communities, providing a higher standard of living, and greater income equality for New Yorker's alike.
County Legislator Myers has a full plate, serving as a Community Board Member of several organizations ranging from the Vestal Rotary to Goodwill Theater to the Binghamton City School Foundation.  Her ability to multitask and prioritize goals makes her a great fit towards bettering our environment, if elected to Congressional District 22.