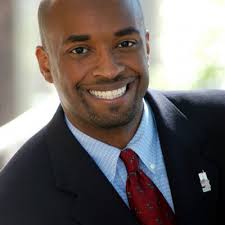 Kevan Abrahams
Kevan Abrahams is running for Nassau County Legislator, District 1
Elected to represent District 1 of the Nassau County Legislature in 2002, Kevan Abrahams has been a consistent supporter of measures to bolster and protect the environment.
Working to engage and educate his constituents on issues related to energy and the environment, Legislator Abrahams has held community meetings and seminars on solar energy, making his district one of the fastest growing solar panel energy use communities in the County.  He has also hosted weather preparedness seminars to teach residents what to do in the event of a natural disaster.  Of additional notable achievement, the Legislator helped to secure a $50 million environmental bond in 2005, as well as a $100 million environmental bond in 2006 to preserve open spaces in Nassau County.  If re-elected, he is interested in exploring similar options in order to preserve additional open space for his constituents to utilize and enjoy.
Abrahams will undoubtedly continue to support projects instrumental to protecting the environment of Nassau County moving forward.