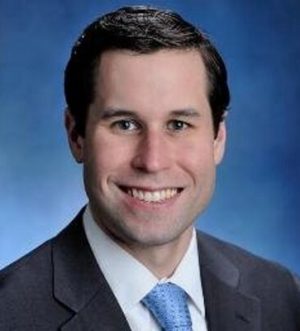 Kenneth Zebrowski
Assemblyman Kenneth Zebrowski is running for re-election, District 96
Throughout his tenure in the New York State Assembly, Kenneth Zebrowski has been a staunch advocate for the environment. Sponsoring and supporting measure to combat hydro-fracking, ban dangerous chemicals, reduce fossil fuels, and combat climate change, Assemblyman Zebrowski has consistently proven himself to be an effective conservationist.
This session, Assemblyman sponsored a bill to allow the Department of Environmental Conservation to establish the Lake Deforest Flood Control Pilot Program (A.2037) and a bill pertaining to the Rockland Bergen Flood Mitigation Act (A.7219). Additionally, the Assemblyman has supported the banning of triclosan and supported funding for the purchase and preservation of parks and open spaces throughout the State.
Assemblyman Zebrowski is committed to continuing his work to protect the health of New Yorkers and the great state they inhabit.