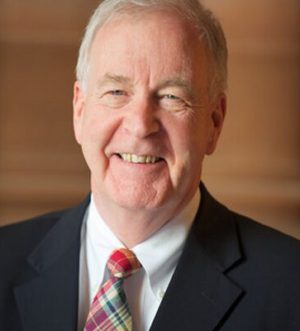 Kemp Hannon
Senator Kemp Hannon is running for re-election, District 6
Since his election to the State Senate in 1989, Kemp Hannon has been on the forefront of policy for the  betterment New Yorkers and their environment. As the Chair of the Committee on Health, wellness of people and their environment is of great importance to Senator Hannon.
Hannon has sponsored a myriad of bills aimed at protecting New Yorkers from environmental and health hazards. This legislative session, Hannon sponsored a bill that required the cancer incidence and environmental facilities maps to be updated at least once every five years. He sponsored a bill to direct the Commissioner of Health to make regulations for the donation and re-dispensing of unused prescription drugs. He also sponsored legislation that was signed into law requiring the DEC to take action and create a cleanup plan for Northrup Grumman Navy Yard in Bethpage.
Hannon co-sponsored the Triclosan Awareness Act, a bill to prohibit the sale of products containing microbeads, and the Safe School Drinking Water Act.
If re-elected to State Senate, Kemp Hannon will undoubtedly continue to improve the lives of New Yorkers by increasing awareness of public health risks.