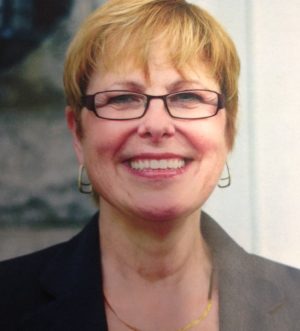 DISTRICT:

9

REGION:

Capital Region

GOVERNMENT BODY:

Albany Common Council

CONTACT:

Campaign Website
Judy Doesschate
Judy Doesschate is running for Albany Common Council, District 9
Since assuming office in 2014, District 9 Common Council member Judy Doesschate has been a strong advocate for the environment.
Judy has sponsored several projects including traffic-calming redesign and reconstruction of Madison Avenue, improvements to Tivoli Lakes Preserve and several other city parks, and the Rail Trail-Corning Preserve Connector Trail. After the August 2014 flood, Doesschate organized a community meeting and then worked with a follow-up group which resulted in a $1.9 million flooding abatement project. Judy has also been an active voice when it comes to the impact of trains on residents, opposing bomb trains and pushing for the inclusion of bike and pedestrian lanes in the redevelopment of the rail line bridges over the Hudson.
If re-elected, Judy Doesschate will continue to protect the environment and pursue the best interests of Albany's residents.