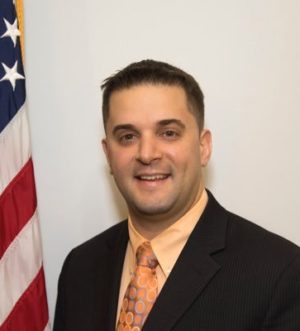 Josh Slaughter
Josh Slaughter is running for Suffolk County Legislator, District 3.
Josh Slaughter served as Legislator Kate Browning's Chief of Staff for the past 11 years and advanced a pro-environment agenda. As Chief of Staff, Slaughter helped preserve over 1000 acres of open space, implemented stormwater remediation projects, and secured funding to replace over 2000 antiquated cesspools with a state-of- the-art sewer system in Mastic and Shirley. He also chaired the Yaphank Master Plan Committee that protected over 130 acres of County property from being cleared.
As Suffolk County Legislator, John Slaughter will continue his advocacy and work towards bettering the environment. Currently he is creating a comprehensive renewable energy construction plan for Suffolk County, and will use his extensive environmental knowledge and accomplishments as Legislator.