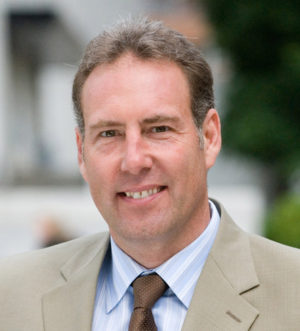 Joseph Robach
Joseph Robach is running for re-election to State Senate, District 56
A member of the State Senate since 2002, Joseph Robach has consistently sought to ensure that he plays a positive role in leaving the environment healthy and protected for the benefit of present and future generations of New Yorker's.
Robach is the current Chair of the Committee on Transportation and has proudly supported various measures such as the three-foot passing law for bicyclists on public roads, dedicated bike paths and E-Bikes, all of which make the state more bike-friendly and allow for greater access to energy efficient transportation options.  He supported a measure in this year's budget to include a rebate for the purchase of new electric vehicles— something that will incentivize an increase in the number of electric cars on the roads by offering up to $2,000 for any battery-only electric vehicle, a plug-in hybrid, or a fuel-cell electronic car.
Additionally, this session, the Senator sponsored a bill that would criminalize intentional or reckless damage to the environment done in the course of committing another crime (S834).
Senator Robach intends to continue to support measures that ensure the preservation of the environment if he is re-elected to represent District 56.