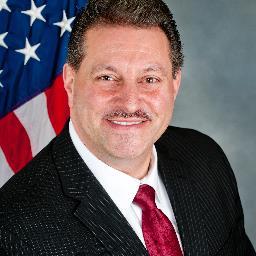 Joseph P. Addabbo, Jr.
Senator Joseph Addabbo is running for re-election, District 15
As a member of the Committee on Environmental Conservation, climate change is one of Senator Addabbo's top priorities.
This year, Senator Addabbo sponsored a bill to create the New York State Climate Change Task Force (S.3001A) and to require waste transported by rail to be covered in tarping to lessen the burdens it may have on surrounding communities (S.6098). He also hosts many district wide events that encourage and assist his constituents in practicing environmental protection practices. He holds a biannual recycling event, which has now totaled 112 tons of recycled electronics and 36 tons of paper.
Addabbo served briefly as the Co-Chair of the Bipartisan Task Force on Hurricane Sandy, which produced a report outlining recommendations on storm relief, contingency planning and disaster mitigation. He also prime sponsored and co-sponsored legislation to ban fracking in New York State, and in his district, has been working with the NYC Department of Transportation on a proposed Select Bus Service, in discussions with the MTA regarding the future use of the old Rockaway line and involved with the city's plan to re-institute the Rockaway ferry operation in 2017.
Each year since Addabbo's election to State Senate in 2008, he has worked to implement environmental legislature. If re-elected he will only build on the success that he has had.