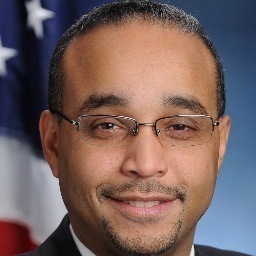 Jose Peralta
Senator Jose Peralta is running for re-election, District 13
Since winning special election in 2010 Senator Jose Peralta has been a champion for a variety of worthy causes, including environmental conservation.
Senator Peralta is supportive of efforts to bring farm fresh foods to communities that lack accessibility to these healthy options and is the Senate sponsor of a bill to waive licensing fees for establishments that serve as 'kitchen incubators' for startup businesses in the culinary sector (S.5863). For many New Yorkers, these market entrants represent access to the aforementioned farm fresh produce and foods that are often absent from other stores in their neighborhoods. Always seeking to protect the consumer, Senator Peralta has co-sponsored the Child Safe Products Act (S.4102), the Microbead-free Waters Act (S.7018), and a bill to require that all genetically engineered food and seed products are labelled as such (S.485).
The senator was one of the first in the Legislature to endorse the Move NY plan to redesign New York City's increasingly outdated and unfair transportation infrastructure. Senator Peralta understands that strengthening mass transit will reduce the number of cars on the road and lead to cleaner air for the millions of residents of the Tri-State Area.