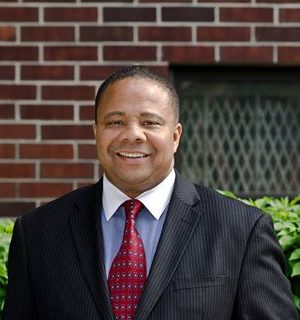 DISTRICT:

20

REGION:

New York City

GOVERNMENT BODY:

New York State Senate

YEAR:

2016

CONTACT:

Campaign Website
Jesse Hamilton
Senator Jesse Hamilton is running for re-election, District 20
Having served for only one session in the New York State Senate, Jesse Hamilton has proven himself to be a tireless activist within his community, bringing awareness to and addressing issues of environmental injustice within the 20th senatorial district.
Senator Hamilton helped to start 'The Campus' in his district— the first technology and wellness hub at a public housing site in the United States.  The Campus aims to close the digital gap and improve the public health of those who live in Brownsville and NYCHA houses by working with community based organizations to provide resources, nutrition information and healthy food options to families.  He has also worked with the Brooklyn Movement Center in Crown Heights, Bed-Stuy and nearby communities to raise awareness about environmental justice.
Legislatively, the Senator is the primary sponsor of a bill (S6073) to use eminent domain to create a state park and preserve an existing community garden within his district at 237 Maple Street. Additionally, he has sponsored a bill (S6280) providing Green Bank with funds to include programs that assist certain building owners with the installment of energy efficient upgrades.
Having gotten so much accomplished so far, there are no doubts that Senator Hamilton will build upon the ample foundation he has laid within District 20 if he is re-elected.