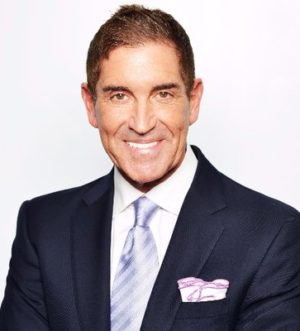 DISTRICT:

34

REGION:

New York City

GOVERNMENT BODY:

New York State Senate

YEAR:

2018

CONTACT:

Campaign Website
Jeffrey D. Klein
State Senate
Jeffrey D. Klein has been an advocate for environmental funding and sustainable development throughout his 14 years as a representative on the State Senate. He has fought against budget cuts for Zoos, Gardens and Aquaria and co-sponsored bills such as the Community Risk and Resiliency Act to encourage smart and safe construction.
Klein has focused on mass transit efficiency and infrastructure, prioritizing the full funding of the MTA's Subway Action and directing the Commissioner of Taxation and Finance to make monthly payments to that end. He sees increasing the usage and accessibility of clean energy as essential and is supportive of the integration of zero emissions vehicles, voting to establish an electric vehicle charging tariff.  He has further sought to address air and water quality by sponsoring S1068, which protects New York's water supplies, S2723, which implements provisions to curtail the incidence of respiratory diseases such as asthma, and S2760, which enacts the Omnibus Obesity and Respiratory Illness Reduction Act. Klein has also continuously supported legislation that establishes food donation programs and improves access to farmers markets in NYC by helping upstate farmers transport their produce
If re-elected, Klein will remain staunchly committed to preserving parklands, protecting communities from dangerous levels of lead exposure, and establishing drug-take back programs to safely reduce the presence of toxins in the environment.