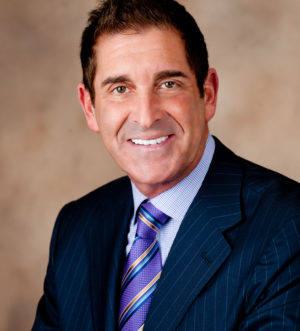 Jeff Klein
Jeff Klein is running for re-election to the New York State Senate, District 34
Working to improve the quality of life here in New York, Senator Jeff Klein has rallied for environmental causes since being elected in 2004.
Addressing issues of public health that particularly plague the Senator's Bronx constituents, he has put forth legislation that would to enact the 'omnibus obesity and respiratory illness reduction act' (S1668A) as well as a comprehensive plan to curtail the incidence of asthma and other respiratory diseases (S1105A).
As the Senate Coalition Leader and Independent Democratic Conference Leader, Senator Klein supported and advocated for increased funding for environmental agencies and helped to create a $22 million Climate Mitigation Account within the Environmental Protection Fund.  He has worked to ensure that New York honors its commitments under the Regional Greenhouse Gas Initiative and the Diesel Emissions Reduction Act.
If re-elected to the State Senate, Klein will continue to push for improvements in funding, ensuring that New York stays on track in achieve its environmental goals.