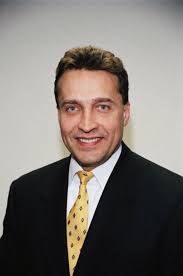 Gordon Burrows
Gordon Burrows is running for Westchester Board of Legislators, District 15.
Since taking office in 2006, Westchester District 15 Legislator Gordon Burrows has been a champion for the environment.
As Minority Whip, Gordon has been influential on several environmental projects, including successfully re-opening the bike path along the Saw Mill River Parkway in his district. He also voted to pass legislation to ban the use of #4 and #6 fuel oils, voted to prohibit barges on the Hudson River, and limited the size of buildings on Palisades Vistas. Burrows aided in approving the North 60 development project, which is currently being built.
If re-elected, Gordon Burrows will continue to fight for legislation that preserves the environment and protects Westchester residents.