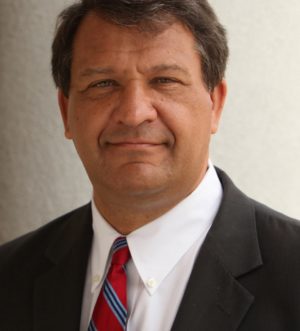 George Latimer
George Latimer is running to be elected as Westchester County Executive.
Note: NYLCV has jointly endorsed both Rob Astorino and George Latimer for Westchester County Executive.
A member of the New York State Senate since 2012, George Latimer has an accomplished record as an environmental champion that he will certainly bring to the role of County Executive.
Senator Latimer is a member of the State Senate's Environmental Conservation Committee and has established support and leadership on environmental issues such as renewable energy, brownfield cleanup, air quality, and drinking water protection, among others.
He is currently the prime sponsor of two significant pieces of legislation— S5557 to enact the New York state climate responsibility act and establish the New York state climate action council to report on greenhouse gases, establish a greenhouse gas reduction plan and to set statewide greenhouse gas emission limits and targets; and S1749 to give New York State greater authority in identifying and protecting wetland areas throughout the state.
If elected as County Executive, Latimer will continue to compose and support measures that ensure the protection of New York's environment.