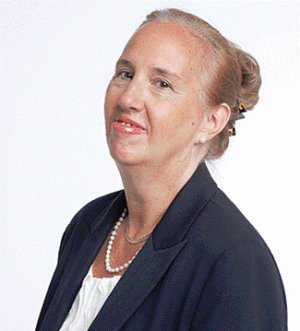 Gale Brewer
Gale Brewer is running to be re-elected as Manhattan Borough President.
Gale Brewer has been successful in championing for a wide range of environmental issues since she was elected as Manhattan Borough President in 2013.
During her time in office, Brewer has focused efforts to expand access to healthy and local food, especially as she has written, "How Our Gardens Grow", a report on expanding urban gardens and other agricultural programs in schools and public housing facilities. She has also funded nonprofits to expand the Fresh Taste Manhattan program, and initiated the Fresh Food for Seniors program, thus expanding access to healthy food for all. She is also passionate about spreading awareness of climate change, as she has voted to hire climate change consultants to conduct a Climate Change Risk Assessment of pension fund fossil fuel intensive assets as a NYCERS pension trustee.
Gale Brewer will undoubtedly remain a leader and advocate for environmental conservation, and a strong voice on climate change awareness if re-elected.