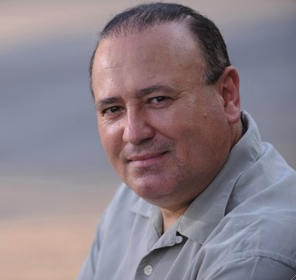 Frank Skartados
Assemblyman Frank Skartados is running for re-election, District 104
Assemblyman Skartados has been an ardent supporter of farming and rural conservation efforts in the State since his election to State Assembly in 2012.
Currently, only municipalities are eligible applicants for the Local Waterfront Revitalization Grant Program. Assemblyman Skartados sponsored legislation that would extend eligibility for this program to soil and water conservation districts (A.6197) this change would allow more projects to be completed. He also sponsored a bill to add rent, building expenses and the cost of utilities to the items for which the state will provide 50% reimbursement to soil and water conservation districts (A.7216) and to establish a business franchise and personal income tax credit for natural resources improvement projects upon farmlands and forestlands (A.7107).
Since he has been in office, he has consistently voted on budgets and supported legislation designed to reduce greenhouse gasses in the atmosphere, as well as legislation to protect New Yorkers from harmful toxins. He also initiated a bill that added towns to an already existing transportation corporation law that gave cities and villages the legislative power to reject a pipeline through their jurisdiction (A10468).
If re-elected to State Assembly, Skartados would ensure a voice for farmers, as well as continue to advocate for all New Yorkers to ensure that our natural resources are protected, and that toxic chemicals are removed from our products and habitats.