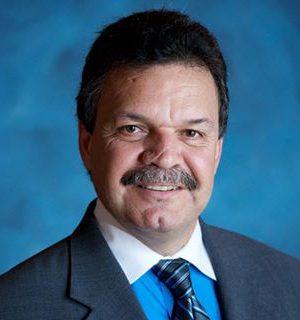 Felix Ortiz
Assemblyman Felix Ortiz is running for re-election, District 51
Félix Ortiz, the current Assistant Speaker of the New York State Assembly and representative of district 51, has included environmental advocacy in his platform since being elected in 1994.
Numerous brownfields and the superfund site of the Gowanus Canal that lie within his district have motivated Assemblyman Ortiz to focus on the development and reclaiming of areas that pose risks to district residents.  This current legislative session, he sponsored several bills that would provide funding to brownfield opportunity areas (A08063), allow community boards to apply for and receive grants for waterfront revitalization programs for coastal areas and inland waterways (A04124) and to fund capital projects that would improve the state's infrastructure (A03503).
In addition, he authored legislation with more ubiquitous environmental concerns in mind — a bill that would establish a smart grid system (A08446), establish the New York state climate change task force (A05943), and direct the commissioner of environmental conservation establish regulations to reduce exceptionally high levels of global warming emissions (A08472), to name a few.
One can rest assured that Assemblyman Ortiz will remain an influential environmental advocate if re-elected to serve district 51.