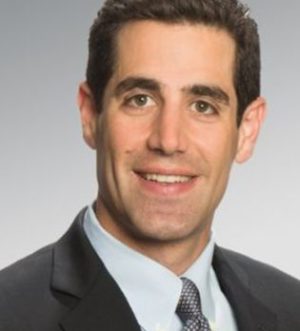 DISTRICT:

107

REGION:

Capital Region

GOVERNMENT BODY:

New York State Assembly

YEAR:

2018

CONTACT:

Campaign Website
Donald Boyajian
State Assembly
Donald Boyajian, a lifelong activist dedicated to issues of environmental justice, is seeking to translate his passion into politics in District 107 of the New York State Assembly. Boyajian is an environmental and municipal attorney whose work focuses on representing communities affected by PCB contamination of the Hudson and St. Lawrence rivers and PFOA contamination in the Hoosic River watershed. He is extremely passionate about affording everyone the right to clean water and intends to make this his number-one priority.
Some of Boyajian's previous environmental experience includes clerking for the New York State Environmental Protection Bureau and working on energy, environment, natural resources, and agricultural policy during his time as Congressman McMahon's legislative assistant. He worked extensively on the Waxman-Markey Cap-and-Trade bill during this time which would require large utilities to produce a higher amount of electricity from renewable sources in each state.
In addition to receiving our endorsement, Boyajian has also been endorsed by Congressman Paul Tonko, New York State Energy Research and Development Authority's former President and CEO. If elected we are confident that Boyajian will be a robust champion on all environmental issues.