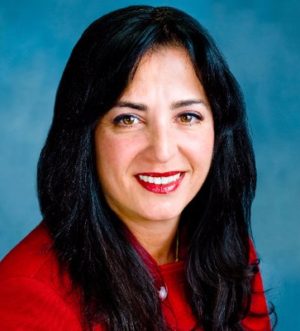 Diane Savino
Senator Diane Savino is running for re-election, District 23
In Senator Savino's 14 years in the State Senate, she has spearheaded efforts to protect citizens from both natural disasters and harmful toxins.
In 2009, she voted to pass the Green Jobs/Green NY Bill, which created 14,000 family- sustaining jobs while also significantly reducing energy costs for 1 million homes and businesses. After Hurricane Sandy, Savino introduced and passed the Community Risk and Resiliency Act, (S.6617B), which requires that future projects and infrastructure be designed to maintain rising sea levels, heavy flooding, and superstorms.
This legislative session, Savino sponsored legislation that requires that environmental impact statements be made before a permit be renewed (S.4405A) and provides the public with protection and health risks associated with radon in natural gas (S.3414).
If re-elected to State Senate, Savino will continue to work to ensure that New Yorkers are safe and their lives are made easier.