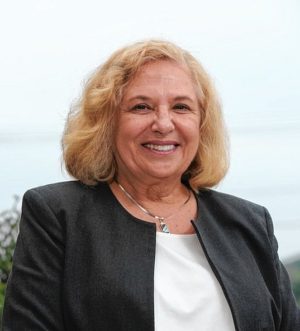 DISTRICT:

126

REGION:

Central New York

GOVERNMENT BODY:

New York State Assembly

YEAR:

2016

CONTACT:

Campaign Website
Diane Dwire
As a former nurse and town councilor, Diane Dwire understands the connection between public health and the environment, and she knows how to create effective legislation to deal with issues that those in her community are facing.
She knows that protecting air quality, reducing toxic substances, and ensuring the security and quality of food are all essential aspects of protecting both health and the environment. As a town councilor, Dwire worked to encourage and increase recycling within the community. She was also in favor of the ban on hydro-fracking.
If elected to the New York State Assembly, she hopes to invest in safe drinking water infrastructure. A priority of hers would be to protect open land spaces and water sources. She would also work to continue funding for environmental organizations. Dwire would support initiatives to help New York State adapt to climate change, and wishes to increase investment in sustainability projects to increase use of renewable forms of energy.