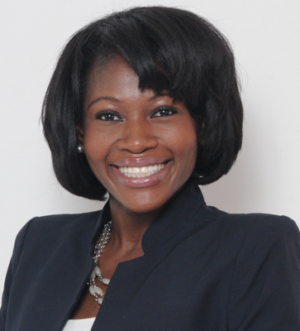 Diana Richardson
Assemblywoman Diana Richardson is running for re-election, District 43
Even in her short time as an Assemblywoman, Ms. Richardson has proven to be an outstanding civil servant who puts the needs of New Yorkers above all else.   As a member of numerous committees including but not limited to children and families and mental health, Richardson is known by many as a caring and dedicated member of the New York State Assembly.
One way in which the Assemblywoman has shown that she is a thoughtful civil servant was by co-sponsoring bills A07965A and A00617B.  These bills required the replacement of old gas pipelines and the labeling of genetically engineered foods respectively.  These bills not only directly protect the health of New York residents but also help to protect wildlife and the delicate balance of our ecosystem.
In addition, Ms. Richardson also sponsored a bill that would double the fine for usage of lead based paints, yet another pressing health issue.  Her attention is not only drawn to public health issues but to issues at the frontline of community concerns. It is clear that if re-elected, Assemblywoman Richardson would fight to protect our precious environment and the well being of all people.