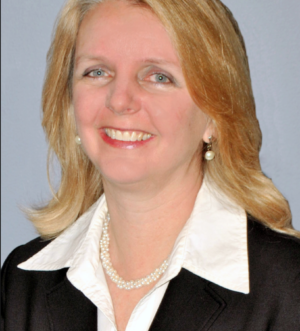 Debra Mulé
Debra Mulé is running for Nassau County Legislator, District 5.
As a member of the Freeport School Board, Debra Mulé helped to install energy efficient windows, roofs, boilers and doors on buildings. As Village Trustee, she serves as the liaison with the LIRR and worked to bring LED lighting to the platform. She helped to develop a five-year capital plan to incorporate energy efficient features into Freeport's fire houses. She helped run a campaign to educate and promote healthier choices in lunchrooms, healthy snack standards in classrooms, and educate and encourage healthy eating habits.
Debra Mulé has shown a concern for the environment through her continued efforts to improve the Village of Freeport and will continue to shine as an environmental advocate as Nassau County Legislator.