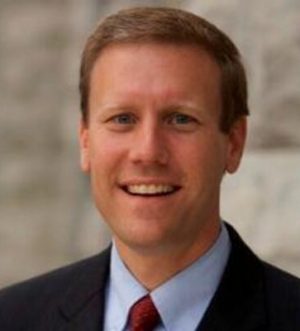 David Valesky
Senator David Valesky is running for re-election, District 53
Senator Valesky has been promoting environmental legislature since his election to State Senate in 2004. The range of environmental issues which Valesky has championed has been vast, and his methods have been effective.
In this legislative session, Valesky has been the sponsor of a number of valuable bills. He helped to create the Upstate Flood Mitigation Task Force (S.622A), required that all printed political campaign materials include a message about recycling the materials (S.7534), and has supported legislation to advance sustainable energy and smart growth development, including the Sun NY program, implementation of a statewide e-waste strategy, expansion of net metering opportunities, and encouraging consumption of local products.
Valesky supported the creation of a new category in the Environmental Protection Fund specifically designed to address climate change and also supports the Regional Greenhouse Gas Initiative, which has been successful at reducing emissions. Additionally, he sponsors legislation which would increase the reimbursement rate for schools who opt to use locally grown farm products in school lunches and is the lead sponsor of legislation which would expand the use of biofuels in New York.
If re-elected, Senator Valesky will continue to advocate on behalf of the environment on multiple fronts.