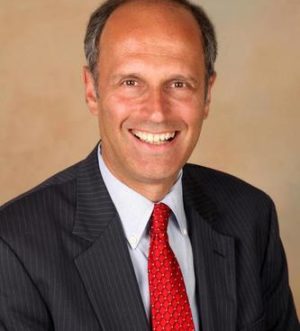 David Gelfarb
David Gelfarb is running for Westchester Board of Legislators, District 6.
Since taking office in 2012, Westchester District 6 Legislator David Gelfarb has been a strong advocate for the environment.
David opposes all proposed changes to the Terminal Use Agreement of the Westchester County Airport due to the environmental impact that these changes would result in. In 2013, Gelfarb voted to authorize the County Attorney to sue HUD in order to maintain funding for a variety of projects, including $150,000 for the elimination of sewer pollution. He also secured $3000 from the County Legislature Appropriations Committee to fund an after-school garden greenhouse program at the John F. Kennedy School in Port Chester.
If re-elected, David Gelfarb will continue to do his part in the effort to protect Westchester's environment.