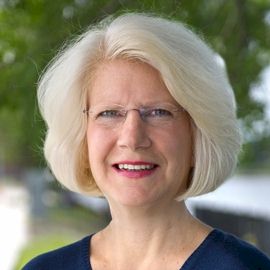 Cynthia Doran
Cynthia Doran is running to be re-elected as Rensselaer County Legislator, District 1.
Cynthia Doran was elected to the Rensselaer County Legislature in November 2013. She is a Member of the Education Committee, Health Committee, and Environmental Committee.
Doran supports resolutions aimed at investing in renewable energy, cleaning up toxic waste, and encouraging organic farming. She supports the expansion of pedestrian, bicycle, and rail transportation to reduce dependence on automobiles.
If re-elected as a Rensselaer County Legislator, Cindy Doran is prepared to listen to Troy residents, to research and solve problems, and to make Rensselaer County and the City of Troy better places to live and work.  She brings enthusiasm, analytical skills, experience, and energy to her position.