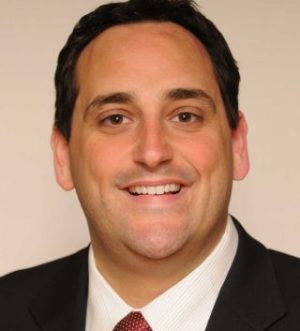 Chad Lupinacci
Chad Lupinacci is running for Huntington Town Supervisor
Note: NYLCV has jointly endorsed both Tracey Edwards and Chad Lupinacci for Huntington Supervisor.
Currently representing District 10 in the New York State Assembly, Chad Lupinacci Is looking to bring his record of fighting for the environment to the Town of Huntington as Supervisor.
Assemblyman Lupinacci helped pass the Clean Water Infrastructure Act, which invests $2.5 billion in clean water infrastructure and water quality protection. Over $1.5 billion is allocated in grants for local government to improve water infrastructure, and $75 million is allocated for a septic system rebate program for homeowners and small businesses to upgrade their septic systems. Given that old and overburdened septic systems are a serious problem across Long Island, Lupinacci will continue to explore avenues for financing new technologies to improve the functioning of these systems.
In addition to his work in securing water quality, Lupinacci has secured $75,000 to create an eco-tourism Blueway Self-Guided Trail System through Cold Spring Harbor, the Long Island Sound, and the Huntington/Northport Bay. He has also sponsored legislation to increase the apportionment of building aid for schools for the installation of alternative energy, including solar, wind and geothermal.
If elected as Supervisor, Lupinacci will assuredly continue to make strides towards bettering the environment both within the Town of Huntington, and across Long Island as a whole.