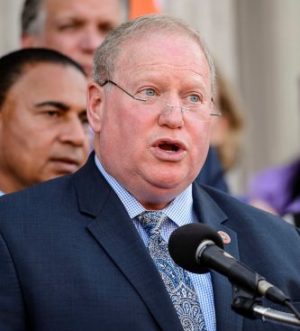 Arnold Drucker
Arnold Drucker is running for Nassau County Legislator, District 16.
Arnold Drucker is an Attorney at the Law Offices of Arnold W. Drucker. He is a member of the Committee on Government Services and Operation Member of the Committee on Planning, Development and the Environment, a Member of the Committee on Public Works and Parks, and Member of the Committee on Health and Social Services.
Drucker has been a strong advocate for the environment of New York throughout his career. He has participated in a number of community-organized events focused on cleaning up various town and county parks that were unattended, as well as local waterfronts on the North Shore. He worked with Nassau County's Department of Public Works to ensure proper, regular maintenance of previously unmaintained sumps throughout the district.
As Nassau County Legislator, Arnold Drucker will ensure that renewable energy, improved water quality, expanded electric vehicle development, open space preservation, and natural resource protection are taken very seriously.