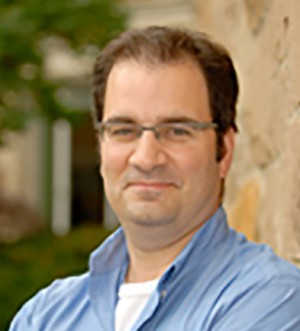 Ray Brescia
Board Member, Capital Region
Ray Brescia is an Assistant Professor of Law at Albany Law School. Before coming to Albany Law, he was the Associate Director of the Urban Justice Center in New York, N.Y., where he coordinated legal representation for community-based institutions in areas such as housing, economic justice, workers' rights, civil rights and environmental justice. He also served as an adjunct professor at New York Law School from 1997 through 2006.
Prior to his work at the Urban Justice Center, he was a staff attorney at New Haven Legal Assistance and the Legal Aid Society of New York, where he was a recipient of a Skadden Fellowship after graduation from law school. He also served as Law Clerk to the Honorable Constance Baker Motley, Senior U.S. District Court Judge for the Southern District of New York.
Brescia holds a B.A., Fordham University and a J.D., Yale Law School.